Athena Art Gallery
PAINTINGS FOR SALE FOR A GOOD CAUSE!
Thank you to all the artists who participated in the Annual Art Auction
and helped us raise funds through the sale of their beautiful paintings.
If you would like to purchase a painting that you have seen on our website, the following procedure needs to be followed.
Please call our office and speak to Polly or Ginette and mention the painting that you would like to purchase.
You can pay immediately on the phone by mastercard or visa.
You can also mail a cheque made payable to The Shield of Athena Family Services and mailed to the following address:   C.P. 25 Mount-Royal, Quebec H3P 3B8
You will have 2 weeks to pick up your painting.
We will not be responsible for delivering the painting.
We thank you for your support and we hope your new painting will bring you great joy!
__________________________
Acrylic gold leaf - 22'' X 28''
Acrylic - 30''x24''
_________________________
Acrylic - 24 X 24
__________________________
Acrylic on canvas - 16X 20
_________________________
Acrylic on canvas - 10x12 inches
___________________________
Oil on canvas - 15'' X 30''
_________________________________
Acrylic on canvas - 20 x 24 inches
__________________________________
Oil on canvas - 51 X 41 cm
Oil on canvas - 17 X 20 inches
__________________________________
Dry pastel on canvas - 13 X 17
____________________________
Oil on canvas - 12X24
Oil on canvas -11X4
____________________________
Acrylic on canvas: 24 X 36 inches
___________________________________
Oil on cardboard - 16X12
_______________________________
Watercolor -22x14
_____________________________________
Acrylic - 24 x 18
Acrylic - 16 X 20
_______________________________
Photography - 11X14
____________________________
Watercolor - 60 X 54 cm
Watercolor/ 12 X 9 inches
Aquarelle - 12x19
____________________________________________________
Oil- 18x24
oil - 24x30
___________________________________
North Land
Oil on canvas - 24 x 30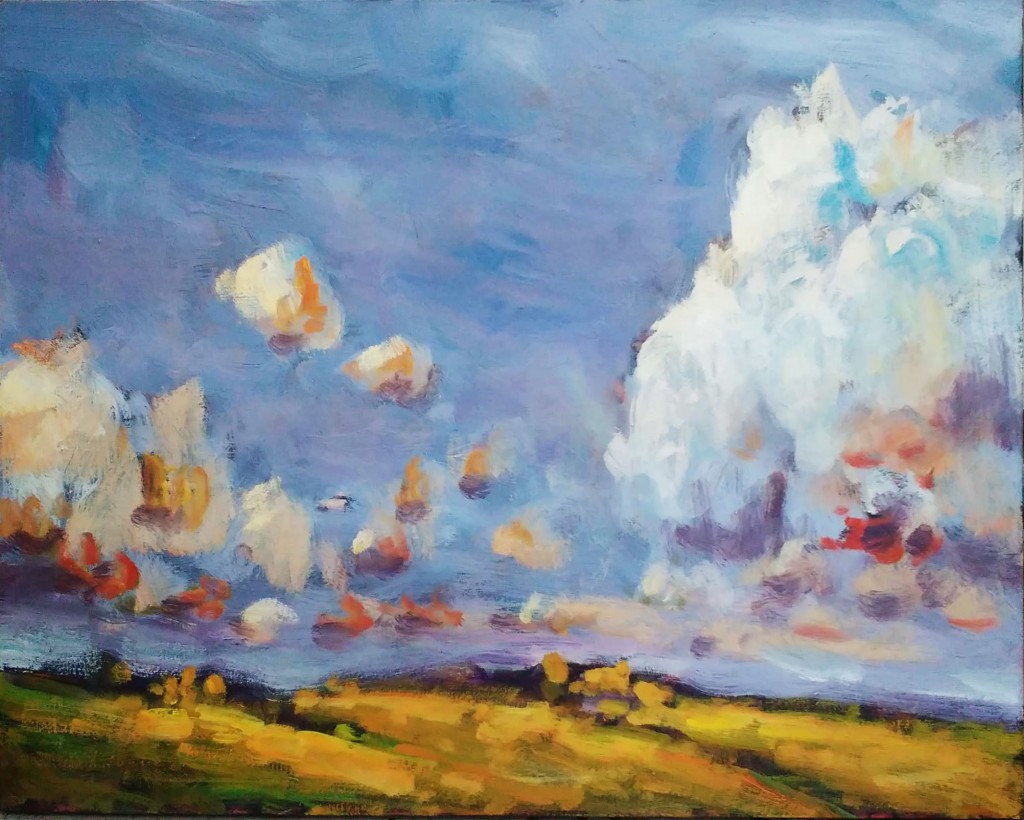 Rest Time
Oil on canvas - 18 x 18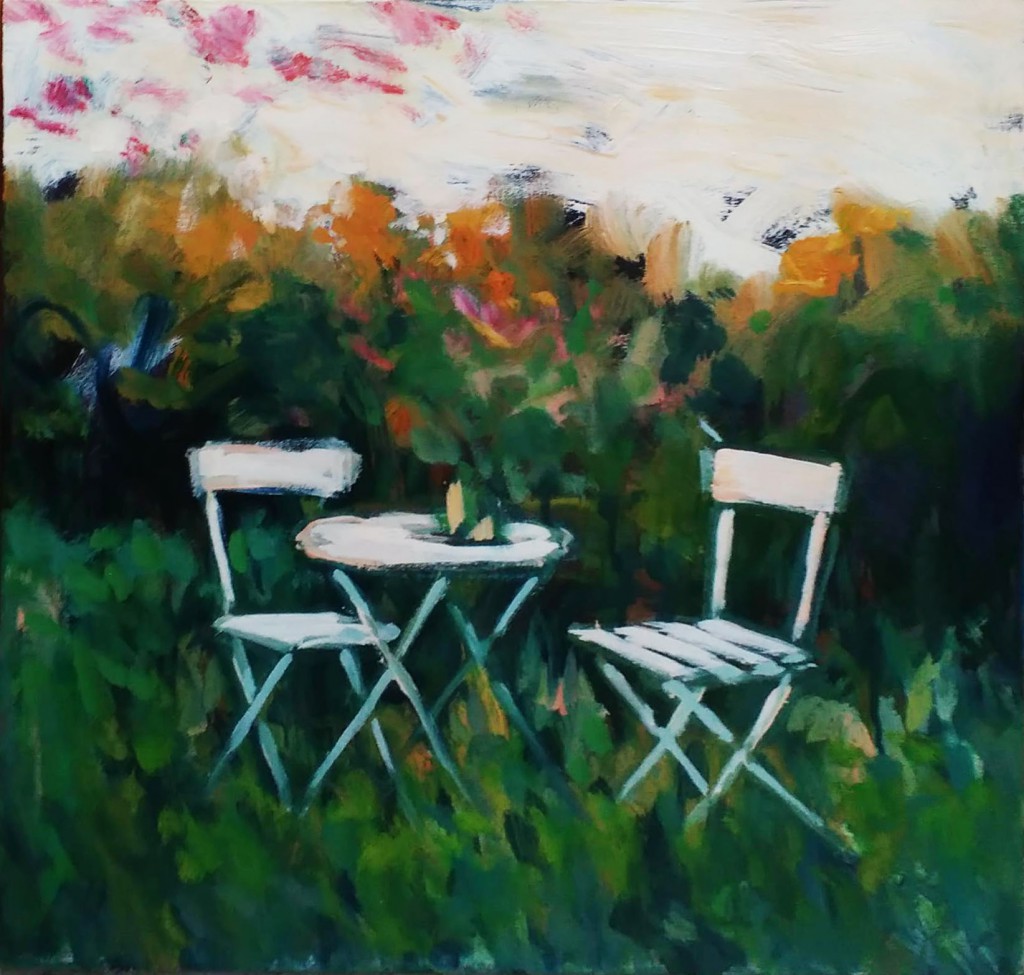 Still Life
Oil on canvas - 24x18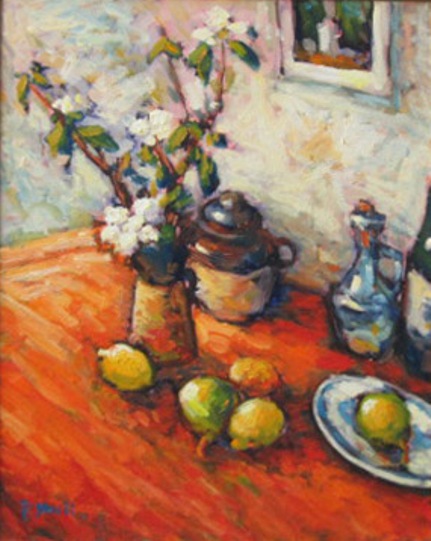 __________________________________
Greek Island
Oil on canvas - 8 X 10