THE SHIELD OF ATHENA'S 2nd STEP RESOURCE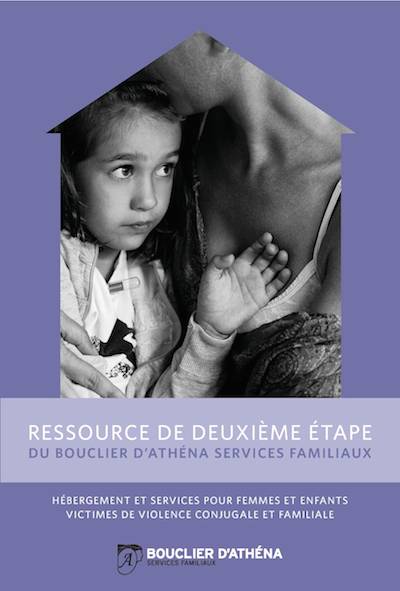 2nd Step Housing is one of the most pressing issues that women face
when they are ready to leave emergency shelters because:
OVER 20 000 WOMEN are admitted in Quebec's 126 emergency shelters annually

BUT, IN 2015, ONLY 11 2nd STEP SHELTERS EXIST with 100 spaces

1 OUT OF 3 WOMEN continue to be victimizaed by an ex partner and need a safe place
GOAL : We would like to provide the women and children leaving our or any other emergency shelter with affordable housing that also meets their needs of increased security and continued support services. The resource will be 1 of a kind as it will have integrated support services. 

The Shield of Athena's new resource will consist of 17 appartements that will provide longer terme housing to those in need. 
Our goal is : $500 000
To date, we have raised : ___$
DONATE NOW BY clicking on the following link: