On behalf of the Shield of Athena team, we'd like to express our sincere gratitude to everyone who participated in our Lilac event to raise funds for our shelter and new Second Step resource. Your presence brightened the evening and added tremendous value to our cause.
Your unwavering support and generosity helped make this event a resounding success. Together, we raised over $150,000! These funds will be used to complete and furnish our Second Step resource center and expand the services of our emergency shelter.
Thanks to your contribution and ongoing support, we will be able to welcome an additional 34 to 50 people in our Second Stage reception center and double the number of people we can accommodate in our emergency shelter. Your commitment to our cause is a beacon of hope for survivors and a catalyst for positive change in our community.
Thank you for your support!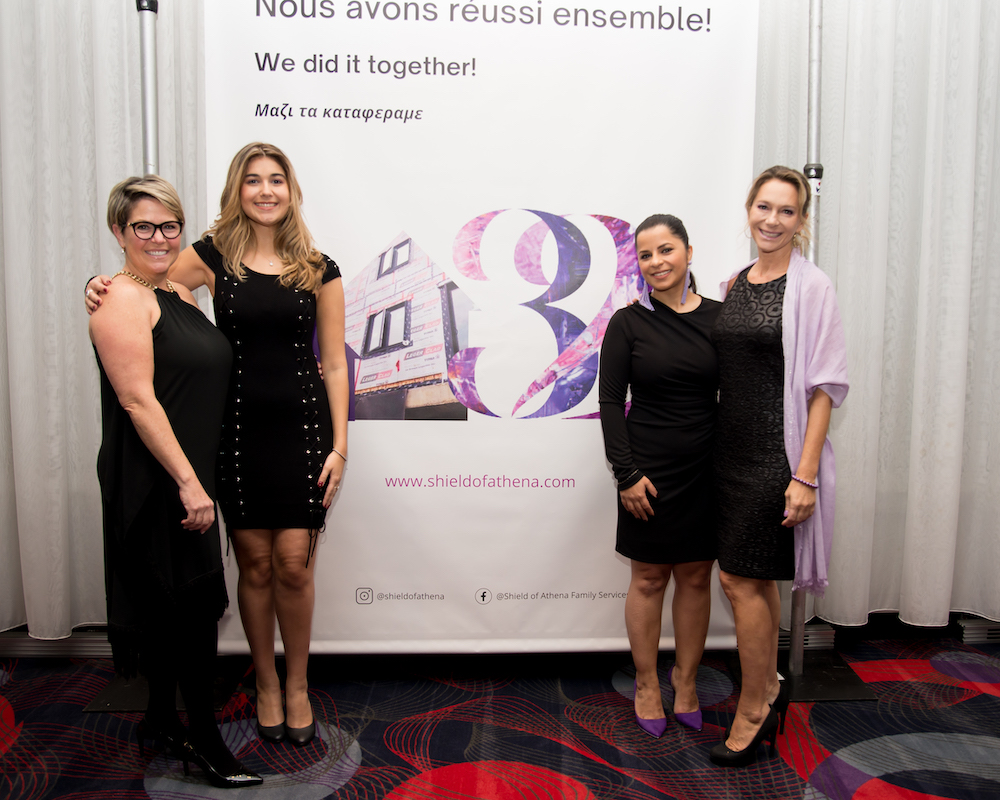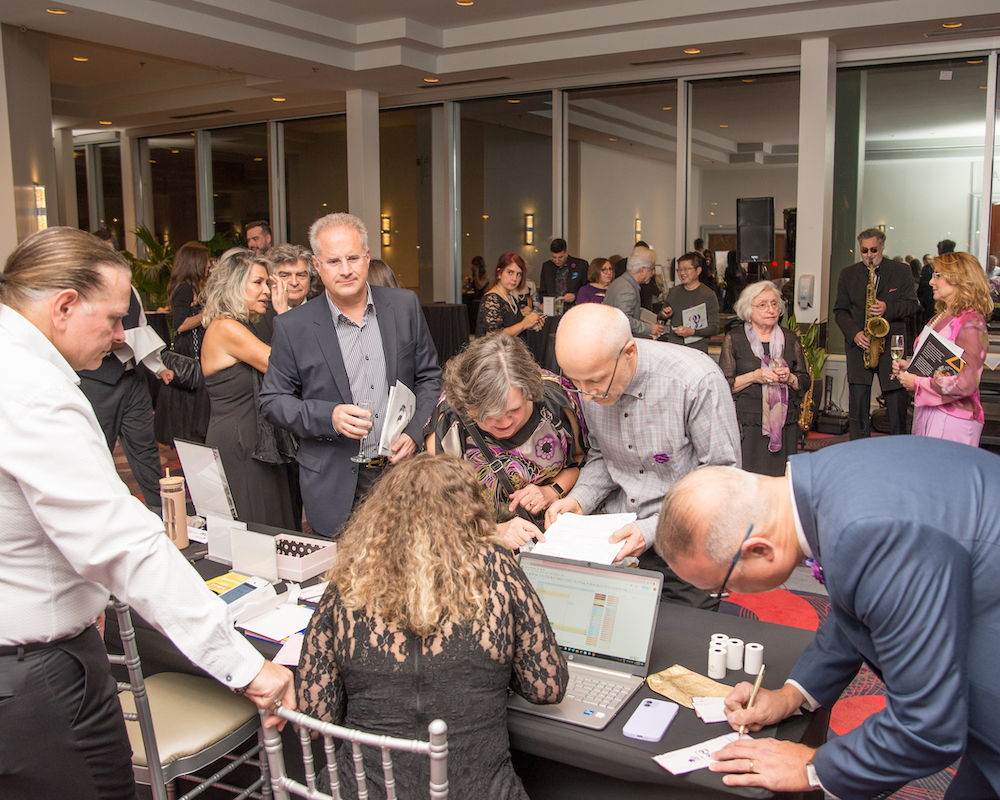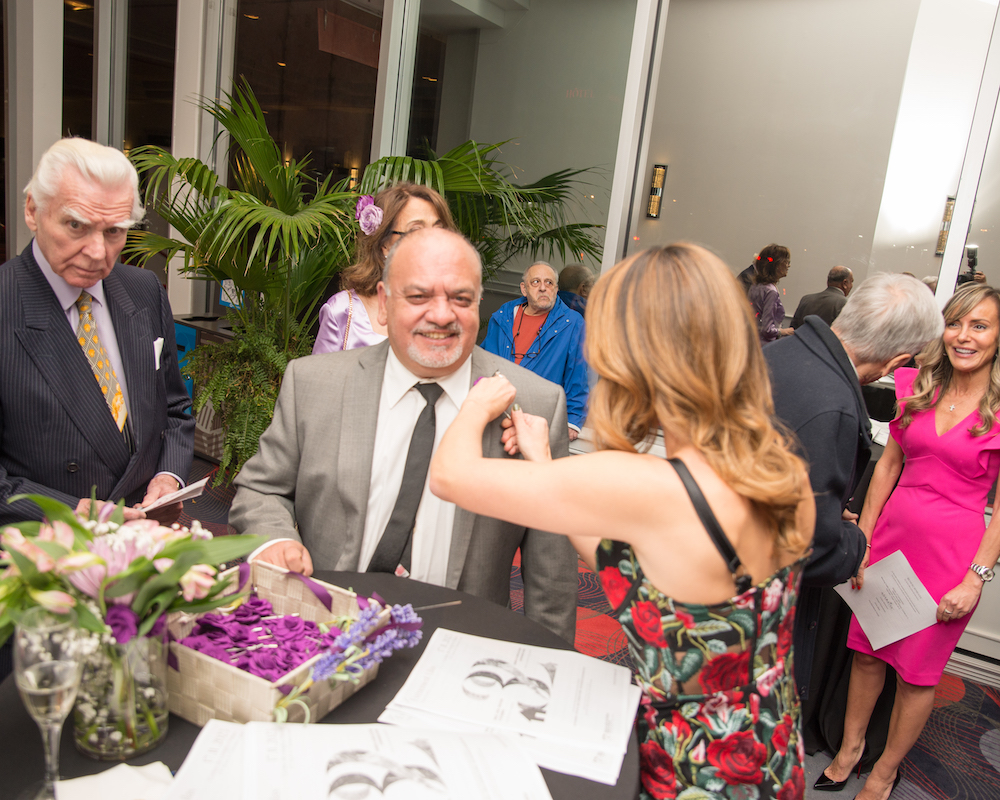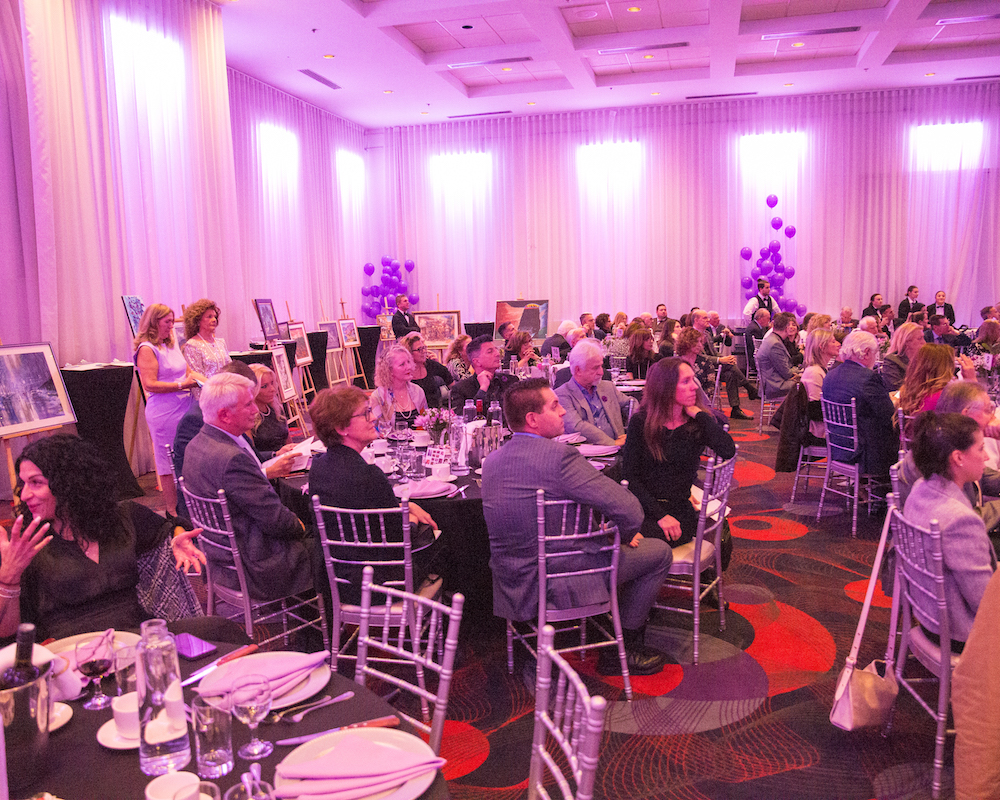 Our recent event was not just another milestone; it included the opening of our new Second Step Resource. It was also the recognition of the beautiful art and artists that have adorned our journey throughout the years.
The art showcased wasn't exclusive to the event. For those who missed it or want to bring an original piece into their homes, you can now explore and purchase these wonderful paintings
on our Shopify page
.
We're grateful to these talented artists who have amplified our cause with their creativity. Explore and acquire a piece that resonates with you.
---
Community organizations like ours have suffered during this period as due to covid restrictions we have also been limited in our events and fundraising activities.

The Board of the Shield has taken the perspective that we cannot subject people to possible contamination and have stopped all of these activities in the interests of public health.
The Shield of Athena, an award-winning and highly respected community organization supporting victims of conjugal violence, is pleased to announce its upcoming membership drive. This event will put the spotlight on the organization's ongoing dedication to victims of conjugal violence and celebrate yet another year of continued and extensive assistance to the individuals and communities it serves.
Through the Shield's extensive network last year, 1,229 clients were helped at their Montreal and Laval centers. In addition, 100 women and children of different ethnic and religious backgrounds found refuge at Athena's House, a place of solace away from often life-threatening situations. The Shield's Community Outreach Department also connects with tens of thousands via its information sessions, television and radio interviews, as well as print and digital articles on family violence.
This is why we are asking you to continue to support us either by buying a ticket to our event, one of our cookbooks, or purchasing a painting on our Shopify Site, or through a donation to our Annual Membership Campaign.
You can also donate through Canada Dons at:
https://www.canadahelps.org/en/dn/27709