Individual services
Consultation
The Shield of Athena offers individual confidential consultations, crisis intervention, counselling and referral to women and children exposed to conjugal or family violence at the Montreal and Laval offices by appointment and at our shelter, Athena's House. Thanks to the Shield's own caseworkers and cultural intermediaries from a wide variety of communities, we are able to offer culturally adapted consultations in the following languages:
Arabic
Armenian
Creole
English
Farsi
French
Greek
Hindi
Italian
Punjabi
Romanian
Russian
Spanish
Turkish (on call)
Urdu
If clients require services in any other languages, we use authorized interpreters from la Banque d'interprêtes of the Agence de la santé et des services sociaux de Montréal.
Cost: free
Legal clinic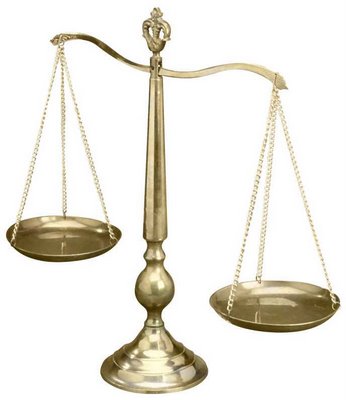 The Shield of Athena Legal Clinic provides free and confidential legal information to women. Supervised by a lawyer, a McGill University law student talks to women about their rights, family law and criminal law. We also have internships from Pro Bono law students form McGill University and Université de Montréal.
Law students cannot give legal advice. They can only provide information.
Cost: free
Home visits
The Shield of Athena offers home visits to women who need a consultation but are unable to come to the Montreal or Laval offices due to a variety of reasons such as pregnancy, illness, injury, lack of childcare help, inability to use public transportation, etc.
Cost: free
Economic assistance
The Shield of Athena offers economic assistance in the form of food, clothing, diapers and toys to its clients and their children twice per year at winter and spring holiday activities. This service is for our long term clientele only and not available to short term clients.
Cost: free
Advocacy and accompaniment
At the Shield of Athena, professionals are available to advocate on behalf of clients to government officials on such issues as income security, immigration, access to low-income housing, sponsorship, employment programmes, etc.
In addition, they can accompany clients to appointments and court during legal proceedings to offer emotional support, interpretation and translation.
Cost: free
Follow-up for former shelter residents
The Shield of Athena offers follow-up services for former residents of Athena's House.
Cost: free
Day care for users of our services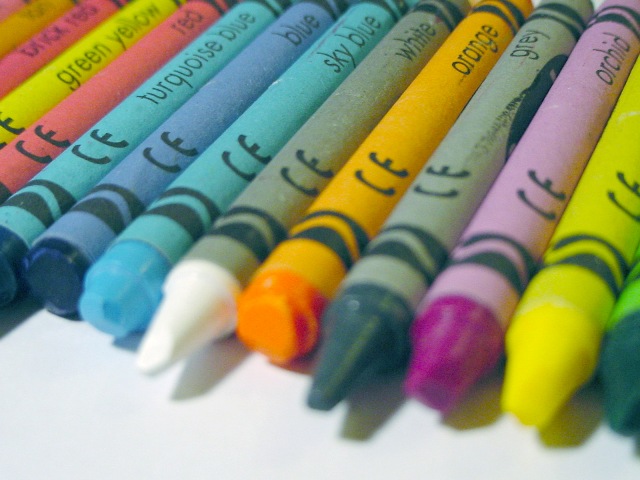 The Shield of Athena now offers limited day care services at the Laval office to its clients, including residents and former residents of the shelter as well as women using its external services. The new service now allows them to leave their children for short periods of time in a supervised and secure setting to attend court hearings, meetings with social service and income security agencies, other appointments, etc.
For more information on any of our services or to book an appointment, please call:
514-274-8117 (Montreal office)
450-688-6584 (Laval office)