2013 Art Auction
Welcome to our 19th Annual Art Auction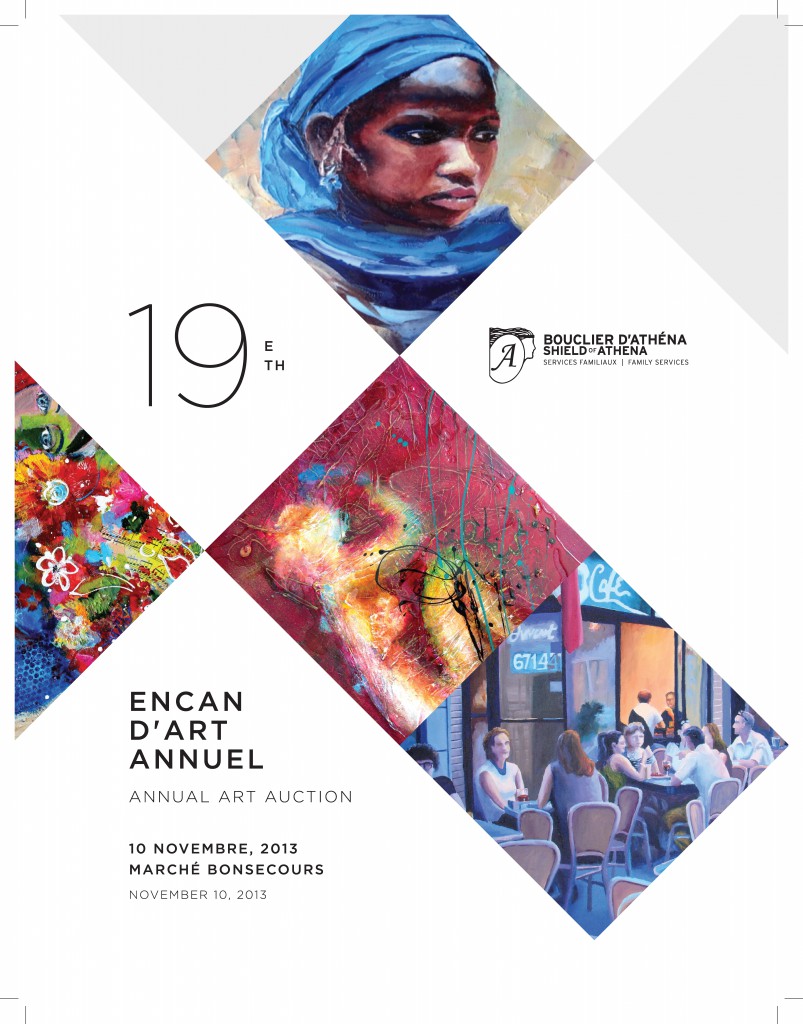 Thank you to alls our sponsors!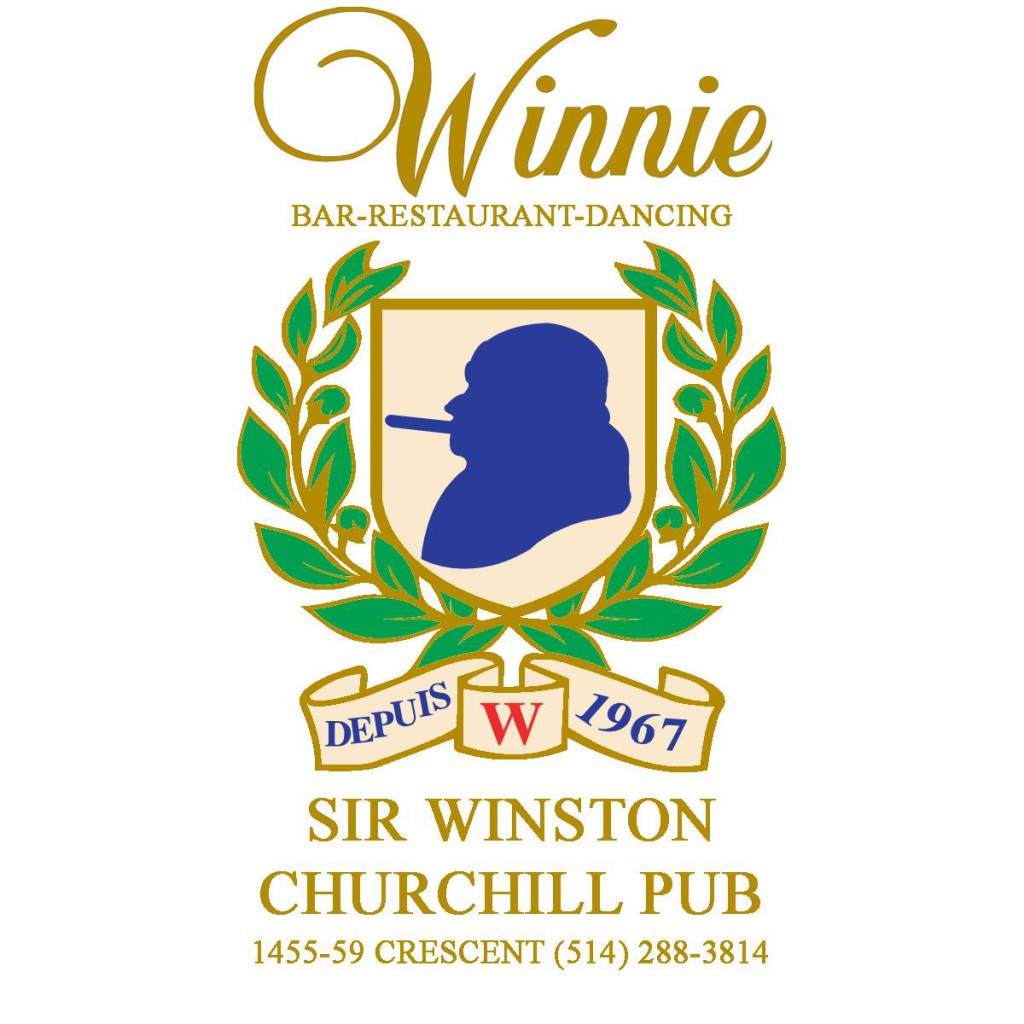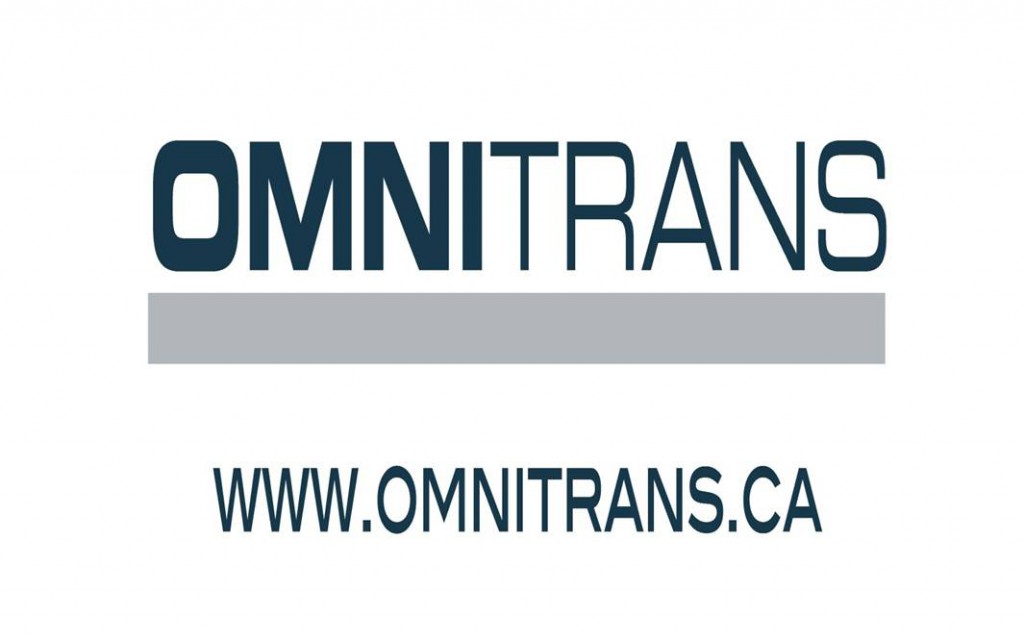 PAUL & MELPA KAMATEROS AND FAMILY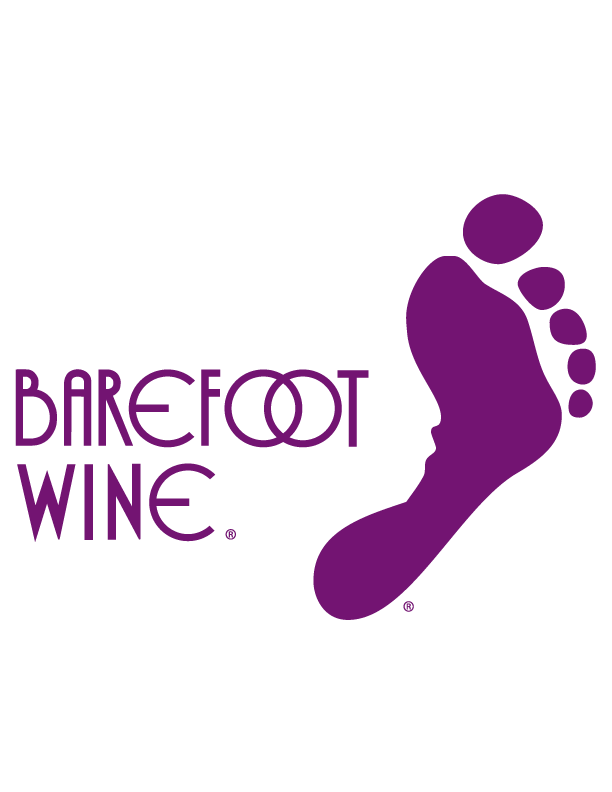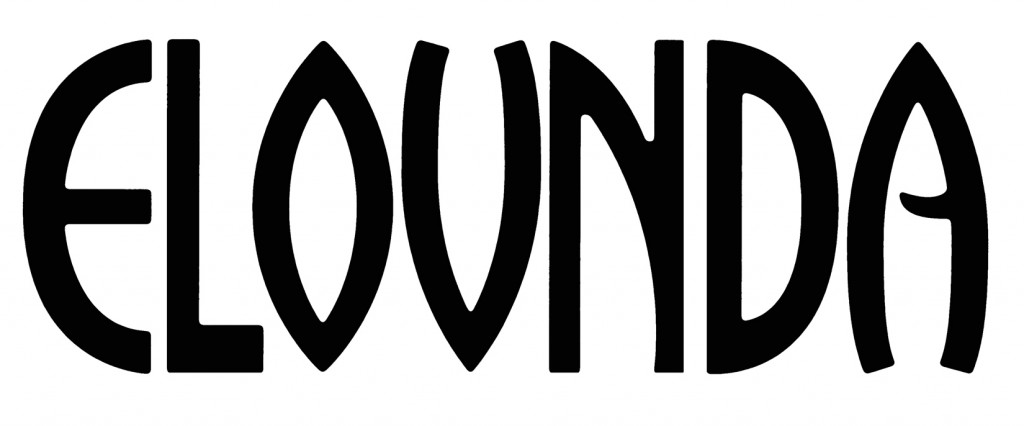 Thank you to all participating artists
Norma Akkelian, Robert Alexander, Bedros Aslanian, Régis Boivin, Cheryl Braganza, Pelin Yazar Canez, Jan Delikat, Thomas De Souza, Marilyn Gordon, John Gouzopoulos, Irenka Hassoun, Yoanna Kissel, Georgia Kourleti, Avy Loftus, Margarita Lypiridou, Claudia Mandl, Lucette Matar, Katerina Mertikas, Vladimir Midvichi, Evangelia Mouzakiotis, Sophia Paleotheodoros, Hovig Papazian, Joanna Pienkowski, Georgia Priniotakis (Kalas), Pouneh Saber Sheikh, Yelena Samoukova, John Vazalinskas, Pei Yang, Egolfi Yantsulis, Marek Zoltak.
Thank you so much, our event could not be possible without you!
Thank you to all our Generous Silent Auction Donors
Angie Pelonis, Bâton Rouge (De la Montagne), Bâton Rouge (Complexe Desjardins), Chris Dedes, Société Commerciale Clément International, Christopher Kon, Création Lucette, Créations Béba Daimsis, Deauville coiffure-spa, DRESSCOUTURE, Estiatorio Milos, Galerie Archipelago, Georges St-Pierre, Gregio, Gwylan Goddard Photography, Hotel Nelligan, Joey's Limousine, Katherine O'Neil R.N. Cosmetic Injector, Korres, L'Oréal Canada, La Medusa Ristorante Enoteca, La Sirène De La Mer, Le Parcours du Cerf, Landau Sacamoto, Litsa Pelonis, Maria Loggia, Mariam Collection, Les Canadiens de Montreal, Musée des beaux-arts de Montréal, Niki Patrikos, Optimal Furs, Pilaros, Philinos Délice Méditerranéen, Pierre Akelian, Pierres St Denis PowerFlex Gymnase, Raw Goodies, Restaurant Terracotta, Ristorante Portovino, Rockland Shopping Centre, Rôtisserie Panama, Schwartz's, Sir Winston Churchill Pub Complex, Station 5 Spa de Ville/Coiffure, Victoria Park

______________________________________________
Message of Mr. Evan Kiousis
CEO & Founder of Planète Mobile
Honoray President of the 2013 Annual Art Auction
Dear friend,
I have been a supporter of the
Shield of Athena family services
for the past 8 years.  During this period of time, I have seen the dedication of the organization's board members, volunteers and staff  who offer life changing services to women and children, victims of family violence. As chairman of this year's
19th Annual Art Auction,
I would like to give you the opportunity to  support this wonderful  organization  through participating at our spectacular event and taking a stand against family violence. 
Read more
Message of Ms. Helen Tyros
Vice President of the Shield of Athena
Co-Chair of the 19th Annual Art Auction Committee
Dear friend,
On behalf of the entire team of the Shield of Athena Family Services, I would like to send a heartfelt thank you for your past support of our signature event: The Annual Art Auction. The funds gathered allow us to continue life changing services to women and children affected by family violence. This year's 19th Annual Art Auction will be held on Sunday, November 10 at Marché Bonsecours. This year's goal is funding our Phase II services.
Once again, we will have a multitude of beautiful artwork. There will also be a Silent Auction that will include many wonderful items as well as certificates to Montreal's finest restaurants and entertainment packages.
We
request you to please take a look at the sponsorship form and choose one of the sponsorship opportunities. You will notice that each option gives you certain benefits such as tickets to the event and great visibility for your business.
We thank you for your belief in our vision, and we trust on your continued support for people affected by family violence. Should there be any questions about our  organization or the upcoming event, please feel free to call us at: 514: 274-8117
Our Silent Auction is a growing part of this exciting annual event and we are now soliciting items. The Shield depends on the generous support of businesses and friends such as you to donate to our silent auction and to help us continue our services for women and children in need.
Your donation will give you the following benefits:
Your name will be printed in the auction book which is distributed to attending guests
Documentation about your business can be displayed at the event ex. business cards, posters, etc…
More than 400 people attend the event: your business will receive high visibility as well as an acknowledgement as a donor on our web site
You will be making a contribution to a fantastic cause.
We will gratefully accept:  Products, Gift certificates and Services. We are happy to pick up donations and documentation about your business, from your premises, at your convenience. Please do not hesitate to contact Polly Tsonis, Auction Coordinator, at (514) 274-8117, if you need further information. Established in 1991, The Shield is a non-profit organization that has developed into a network of services that help victims of family violence. Thousands of people are reached every year through our Montreal and Laval offices, our shelter and our public awareness campaigns. Our services are available in up to 17 languages.
We thank you in advance for your consideration of our request and we look forward to hearing from you in the near future.
Sincerely,
Art Auction Committee Members
Sofia Tseretzoulias, chair ; Helen Tyros; Helen Prokos; Fanis Mitronikas
Sofia Tseretzoulias
Ms.Tseretzoulias has been a member of the board of Directors since 2008. With formal training in fine arts and fashion design, she has been involved in the artistic community for many years. She holds a Bachelor's degree in fine arts from Concordia University. Ms. Tseretzoulias serves as liaison between the Art Selection Committee of the Shield's widely successful Art Auction and the board. She has been on the art selection committee for five years and is a co-founder of the independent Selection Committee at the Shield.
Helen Tyros
Helen Tyros is a member of the Shield's Board of Directors. Helen is a business consultant who has served on several boards which include the Montreal Board of Trade, the Hellenic Board of Trade and Centraide. Helen has a passion for art having followed the works and styles of many artists. 
Helen Prokos
As a long time patron of the Art Auction and an amateur art collector, Helen is very happy to be part of the Art Selection committee for 2013. Helen has been taking art classes for the past 10 years and has painted using multiple mediums
_________________________________________
Executive:
Eleni Bakopanos, President; Helen Tyros, Vice president; Ben Martone, Treasurer; Melpa Kamateros, Executive Director, Founding Member.
Board members:
Hasmig Belelli, Ismini Fistouris, Dr. Banafcheh Hejazi, Linda Julien, Chris-Ann Nakis, Caroline Savic, Sofia Tseretzoulias, Barbara Vokral.
Auction Committee:
Eleni Bakopanos, co-chair; Helen Tyros, co-chair; Ria Arcolakis, Valia Hatzithomas, Melpa Kamateros, Mary Markos, Fanis Metronikas, Litsa Pelonis, Helen Prokos, Ginette Surprenant, Sofia Tseretzoulias, Polly Tsonis.
Auctioneers:
Eramelinda Boquer, CJAD Host/Reporter; Jeremy Filosa, 98,5 Sports Host/Reporter